New investment in Novatron
KTH Holding welcomes Novatron Fusion Group AB (Novatron) as its newest portfolio company. Novatron is based on a new concept for fusion plasma containment – a key challenge that for decades has limited fusion power becoming a reality. Novatron is now establishing a partnership with KTH, Royal Institute of Technology and EIT InnoEnergy, with the aim of turning fusion power into a future large-scale green energy source.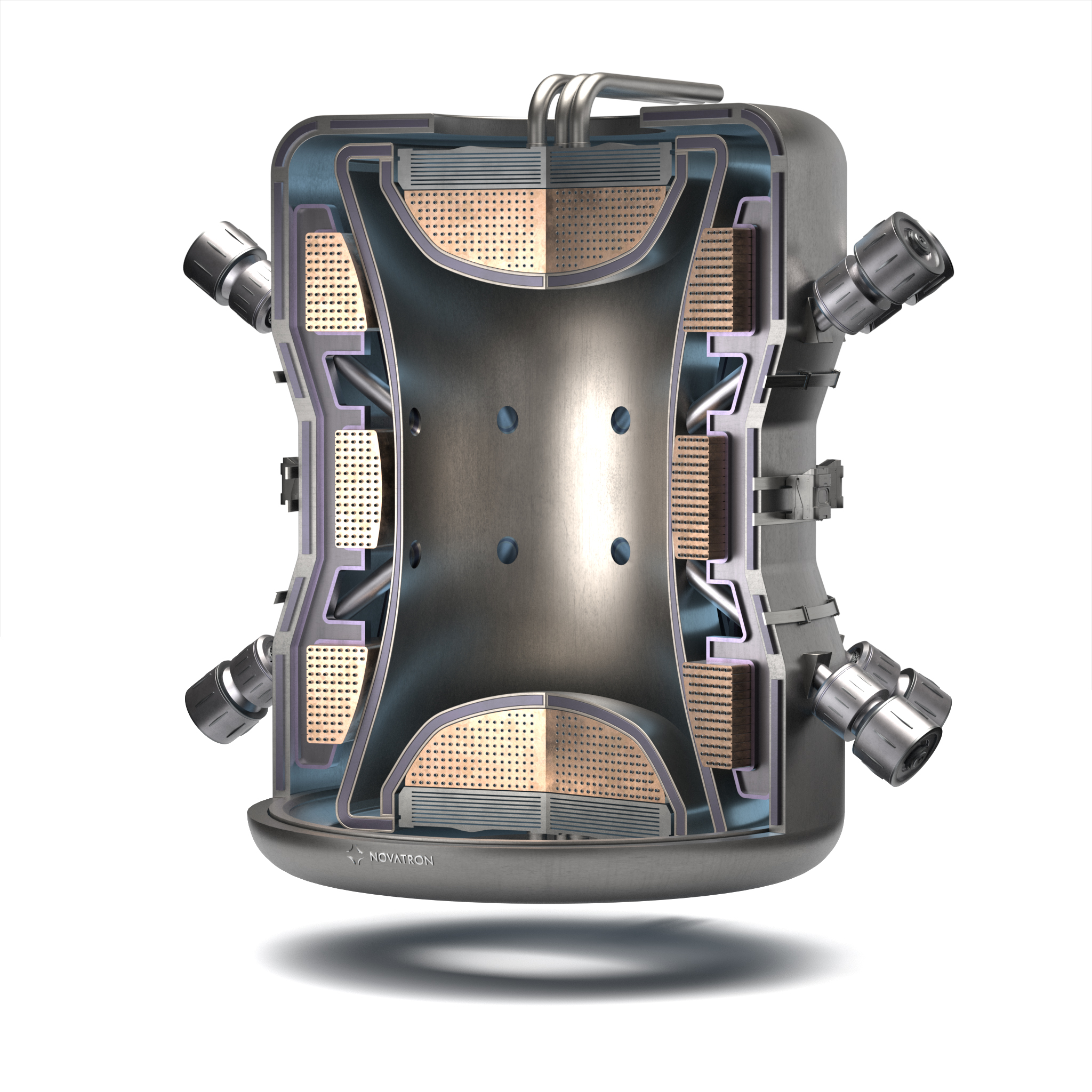 There is an enormous demand for reliable, affordable and non-fossile energy to power the global electric transformation. Fusion power has the capacity to provide a limitless supply of clean, reliable and affordable energy. At the same time fusion power is safe and does not produce any long-lived radioactive waste or greenhouse gas emissions.
The Novatron concept originates from Swedish inventor and entrepreneur Jan Jäderberg who invented a proprietary and unique solution for how to contain the plasma that reaches more than 100 million degrees Celsius. This concept can be the solution for completing decades of research and experiments on fusion power. Novatron will now in partnership with KTH and EIT InnoEnergy build a new test facility at KTH to within a year validate this approach to plasma confinement as well as conduct further fusion research. The vision is to have a commercial fusion design in the final stage that enables net-power to the energy grid before 2040.
The benefits of the Novatron concept is that it will simplify fusion power engineering and reduce the capital cost of fusion reactors to half in comparison with current solutions in experimental development such as Tokamak and ITER technology.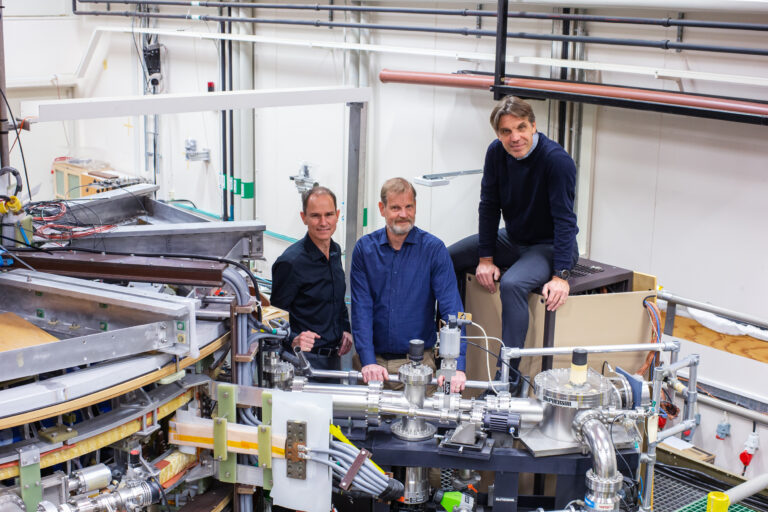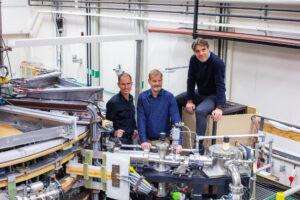 "The importance of having KTH Holding as an investor in Novatron Fusion Group AB can not be exaggerated. Not only does it underline the scientific importance of the ambitions and work performed, this also combines academic expertise of world class with skilled and experienced industrial engineering to design and build a viable fusion power solution. The joint effort with KTH will add focus, resources and education to prepare Sweden for this new industry", says Peter Roos, CEO at Novatron Fusion Group
"We are happy to be part of Novatron and the challenging journey of making fusion power a reality. This is an example of where KTH as a leading technical university can take on a major challenge and in partnership with others develop new groundbreaking technologies for a brighter future. If this becomes a reality it could be the start of a new global industry for Sweden so we also see a large commercial opportunity" says Daniel Carlsson, Investment Manager at KTH Holding AB.
About Novatron Fusion Group AB
Novatron Fusion Group is a Swedish company, with headquarters in Stockholm. Established in 2022, we are developing a new proprietary fusion power concept, together with world leading physicist, engineers and academia. The Novatron fusion power concept is based on a new solution to the fusion plasma containment problem. www.novatronfusion.com
About KTH Holding:
KTH Holding invests in early stage start-up companies based on research or education at KTH. KTH Holding is part of the innovation ecosystem at KTH supporting commercialization via investments in companies and intellectual property rights. The aim is to make research, new ideas and knowledge from KTH generate a positive impact in society. The investment portfolio comprises more than 40 companies in many technology fields and development stages. www.kthholding.se
About InnoEnergy:
EIT InnoEnergy operates at the centre of the energy transition and is the leading innovation engine in sustainable energy, bringing the technology and skills required to accelerate the green deal and Europe's decarbonisation goals. EIT InnoEnergy was established in 2010 and is supported by the European Institute of Innovation and Technology (EIT), an independent EU body set up in 2008 to drive innovation and entrepreneurship across Europe. www.innoenergy.com