KTH Holding invests in Proligreen
KTH Holding welcomes Proligreen AB as new portfolio company. Proligreen is making use of lignin which makes up 30% of all biomass but today is mostly burnt. This is due to the poor quality of lignin and results in major CO2 emissions. With Proligreen's new production process high quality and well defined lignin with important features such as no smell and bright colour can be produced. The applications are vast as lignin could substitute fossil-based materials in applications ranging from cosmetics to plastic biomaterials or biochemicals.
Proligreen was born from KTH:s strong research into wood science and forest industry. One of the most abundant biomaterials is lignin, representing up to 30% of biomass (such as in bark, sawdust or agricultural waste). This is an untapped resource that KTH researchers Maria Karlsson and Martin Lawoko wanted to valorize by developing new biorefinery processes. The new process technology they developed and patented protects the lignin and generates a lignin with a highly known chemical structure, which is odorless and with a bright color. These features are not possible with today's technologies and this has sparked interest in several application areas.The interest from the market is based on the need to develop more sustainable and fossile free materials.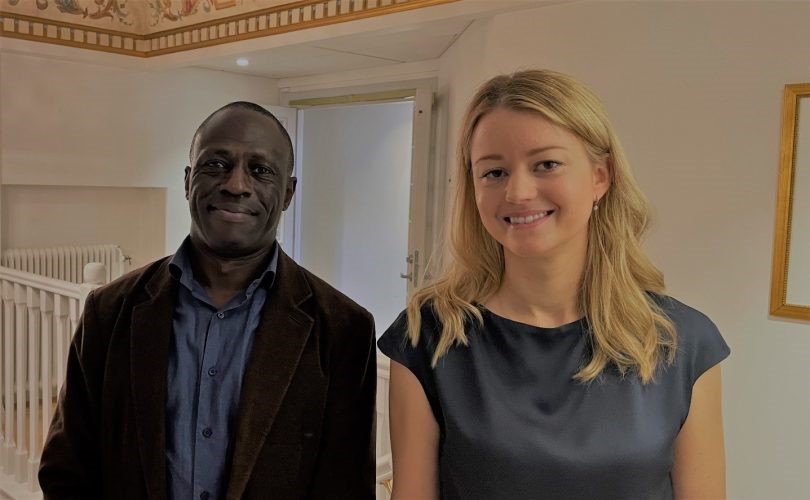 From waste biomass, which today is burnt, Proligreen produces a high quality raw material lignin with tailored properties which is suitable as a fossil-free alternative for various products. This binds carbon into new biobased materials as opposed to generating carbon dioxide emissions. Currently a first upscaled lab pilot is being built to be able to produce enough quantities of materials to be tested with customers in various applications
"We saw the opportunity in our research when we were able to obtained lignin with a 95 % known chemical structure. This is normally 50% and we saw the potential for obtaining high value polymers out of something that today is waste" says Maria Karlsson, founder and CEO of Proligreen.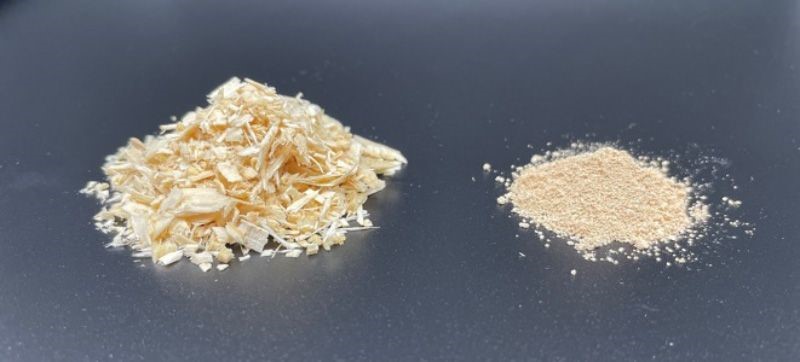 The company has been developed with support of KTH Innovation to secure initial patent protection, explore market potential in various applications and obtain funding. KTH Holding AB now choses to invest as the company fits the strategic investment focus of KTH Holding to  invest in complex research-based deeptech companies, especially those addressing sustainability and climate challenges.
 "The Proligreen technology addresses a potentially very large and untapped market opportunity across multiple market applications. We are glad to be an investor taking part in building the company further", says Daniel Carlsson, Investment Manager at KTH Holding AB.
---
About Proligreen:
Our vision is to make lignin a major bio-based precursor material for biochemical- and biomaterial industries. We do this by providing user-customized lignin of high quality. We strive for circularity, process- and product-integration, complete chemical- and material recovery, and CO2 emission-free processes.
About KTH Holding:
KTH Holding invests in early stage start-up companies based on research or education at KTH. KTH Holding is part of the innovation ecosystem at KTH supporting commercialization via investments in companies and intellectual property rights. The aim is to make research, new ideas and knowledge from KTH generate a positive impact in society. The investment portfolio comprises more than 50 companies in many technology fields and development stages. www.kthholding.se